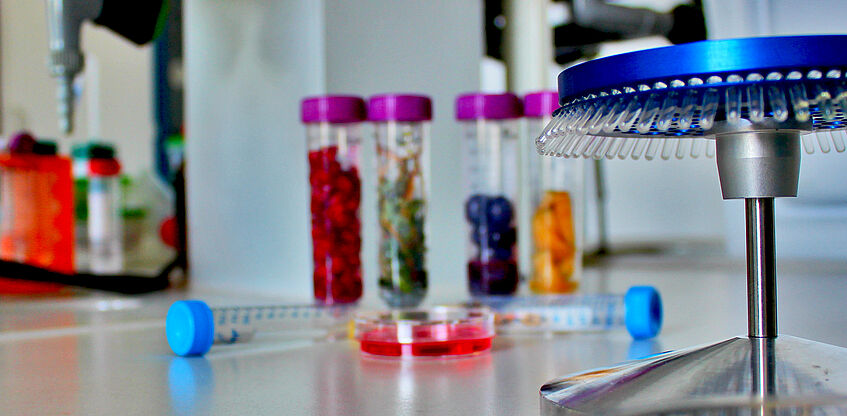 Mission Statement: To identify and quantitate traces of analytes in highly complex matrices, selective and sensitive methods are required. Our research group deals with the development and optimisation of immunoanalytical assays, which exploit the high selectivity of antibodies, and polymerase chain reaction (PCR) based assays, allowing the efficient amplification of specific regions of the DNA, to solve a variety of questions.
One application field we are interested in are genetic and epigenetic alterations associated with diseases, e.g. various types of cancer and rare diseases, and their suitability as diagnostic, prognostic and/or predictive biomarkers.
Another main application field we are dealing with is food authentication, in particular the identification and differentiation of species and cultivars in food products.
In general, we put special emphasis on method validation by determine main important characteristics of analytical methods to investigate their applicability in practice. Several PCR based assays, developed in cooperation with the Austrian Agency of Health and Food Safety (AGES), have already been tested in inter-laboratory ring trials. One of these assays has already been included and two of them are planned to be included shortly in the "Official Collection of Methods of Analysis", published by the "Federal Office of Consumer Protection and Food Safety" in Germany.